PJ Ziegler of FOX 8 reports that Browns linebacker Mack Wilson is questionable to return to the game due to a shoulder injury.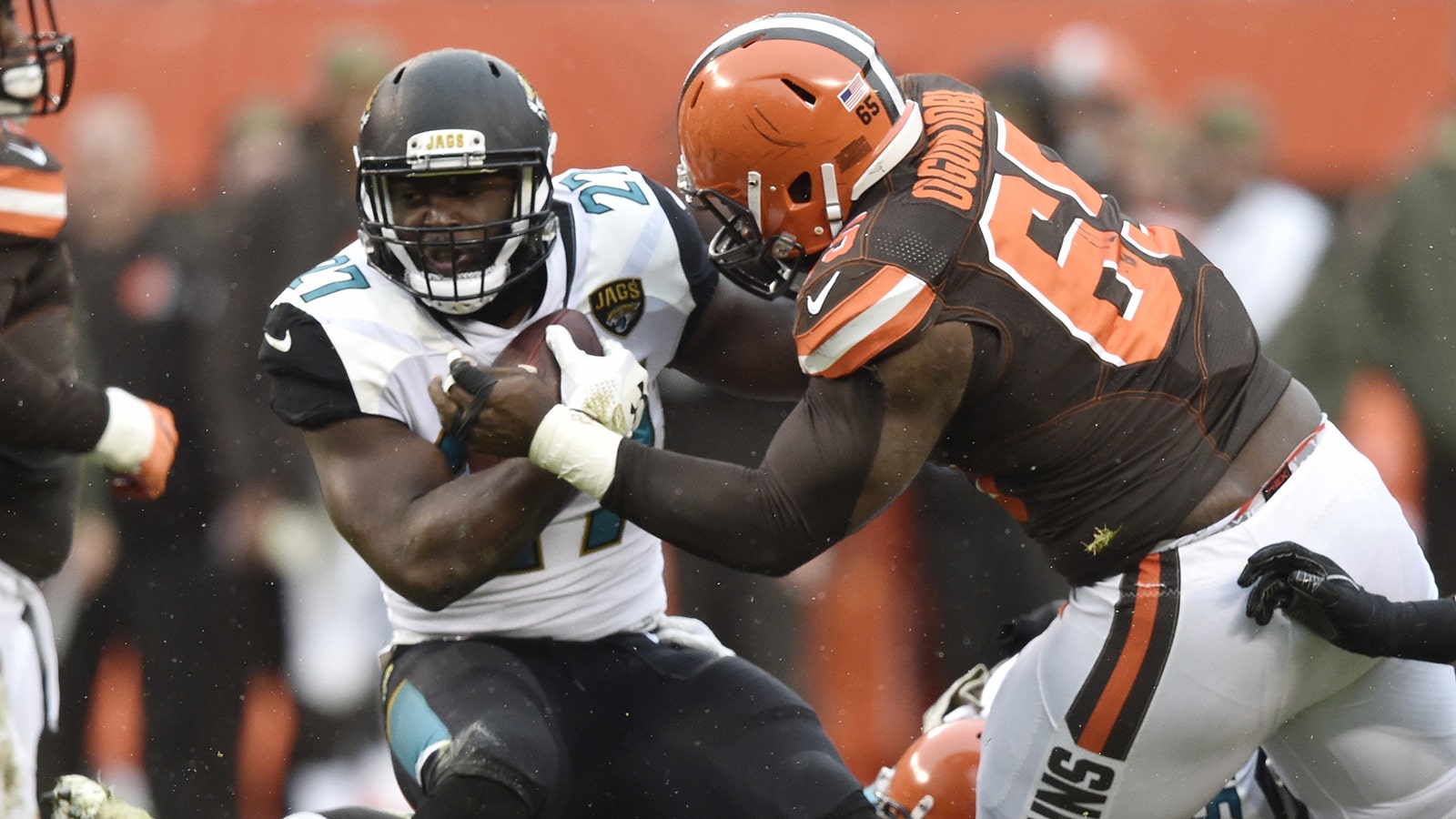 A 13-0 score was recorded at halftime. Cody Parkey had another field goal attempt to make, and he made it. The score was 16-6 in the fourth quarter, just before the Browns made a touchdown, which raised the score to 23-6.
Although the Jaguars added one more touchdown, it was not enough to win. In the end, the score was 23-13.
The Orange and Browns scrimmage at FirstEnergy Stadium on Sunday gave Browns fans a glimpse of this year's team. Among other things, today's classes of rookies were examined more closely.
As we watched the game, these were the things we were looking for:
Wide receiver Donovan Peoples-Jones has been talked about a lot during training camp. Watch out for the former Wolverine who has shown a lot of growth since being a sixth-round pick. He's competing for the third wide receiver position.
First round pick Greg Newsome II has made a strong impression. Saturday will be a good day for the rookie cornerback as he works toward being a starter.
With Nick Chubb and Kareem Hunt, the Browns have one of the best running back tandems in the league. The two players are set, as is fullback Andy Janovich. How about the other or other spots?
There is a new round of roster competition amidst the reworked defense, especially at defensive line and linebacker.
Trevor Lawrence, first overall pick in the 2021 draft, should not be overlooked. It doesn't matter how much or how well he does, he's sure to make headlines regardless of his performance. The Jaguars are battling Gardner Minshew for his starting spot.
Urban Meyer's NFL coaching debut is also marked by this event. A few years after leaving Fox Sports to coach the Buckeyes at Ohio State, the former coach will return with a headset. Last season, Jacksonville finished 1-15.